Full-Service Comfort During the Holidays, and All Year Long!
Same-Day Service – Local Technicians Available Today
Book Your Same-Day Visit: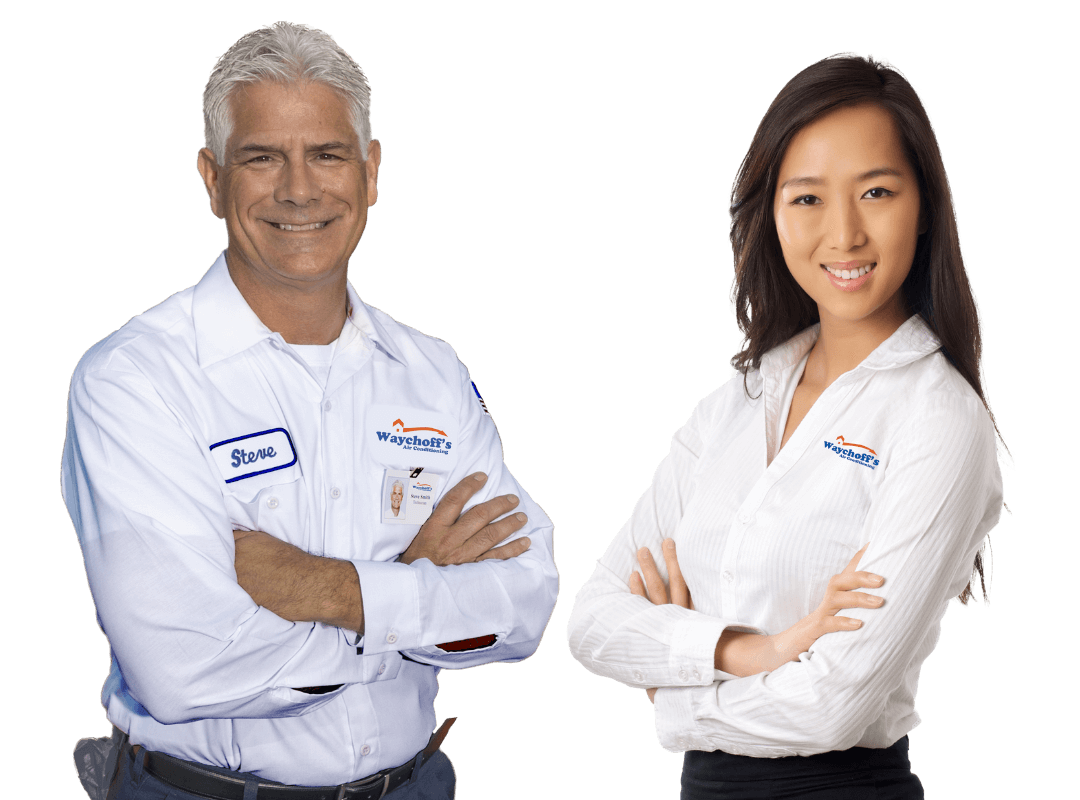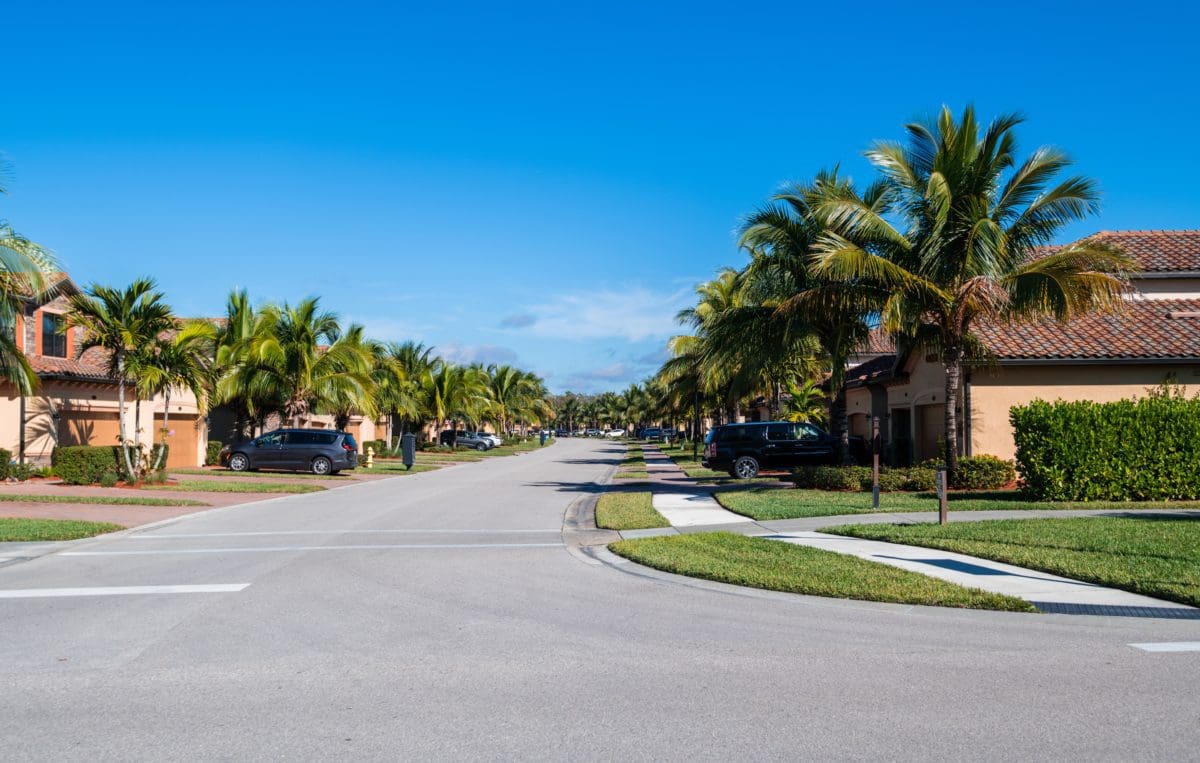 RGF® Environmental Group Study:

Waychoff's Ultimate Air Inactivates COVID-19 by 99.9%
RGF® Environmental Group, Inc., a leading environmental design and manufacturing company, has released the results of a third-party study that reveal efficacy of 99.9% against the SARS-CoV-2 virus, commonly known as the coronavirus 2019 or COVID-19.
Learn More
Emergency Residential Repair For Air Conditioning and Heating
As a trusted HVAC contractor in Florida, we offer complete HVAC service and repair on all makes and models of heat pump systems and air conditioning systems. Waychoff´s Heating and Air Conditioning is one of Jacksonville, FL's top AC Repair and Service companies. With a large selection of parts and equipment stocked on every truck, our HVAC technicians are prepared to handle almost any heating or AC repair or problem, 24 hours a day, seven days a week, and 365 days a year. Don't forget to ask us about our duct cleaning services! NATE Certified Technicians (top 5% of the industry).
Homeowners can rest easy knowing that our heating and cooling, air conditioning repair(AC repair), and air conditioning service department is NATE certified. This simply means that our heating and cooling and HVAC technicians are the best at what they do! We have superior diagnostic and troubleshooting skills, and rank in the top 5 percent of all HVAC contractors. Along with being considered the best within the AC repair and heating and air conditioning service industry, each of our HVAC technicians has been drug tested and background screened. Homeowners can feel confident and safe in choosing Waychoff´s Air Conditioning as your HVAC contractor in for AC repair in Jacksonville FL for heating and service needs.
Learn More
Reliable Air Conditioner Systems Built to Last
Regardless of the air conditioner model you select, rest assured you'll be getting the same proven AC installation services that will stand the test of time in our humid and salty climate in Jacksonville FL and surrounding areas.
Waychoff's Air Conditioning installation practices go well above-and-beyond code requirements and factory recommendations, because we have the experience needed to fully understand how to get the most out of your new air conditioning system.
Learn More
Air McCall has Partnered WITH Waychoff's Air Conditioning
Waychoff's Air Conditioning is proud to announce our recent merger with Air McCall. With years of industry experience, Air McCall is equipped with the tools and techniques needed to handle any electrical job. Our partnership allows the team at Waychoff's Air Conditioning to offer dependable AC services for homes in Jacksonville, Saint John, and surrounding areas.
Our Partnership