Book The Summer's BEST DEAL Now!
Get A Full A/C System Tune-Up for ONLY $59!

Hurry, ONLY 16 Appointments Remain:

: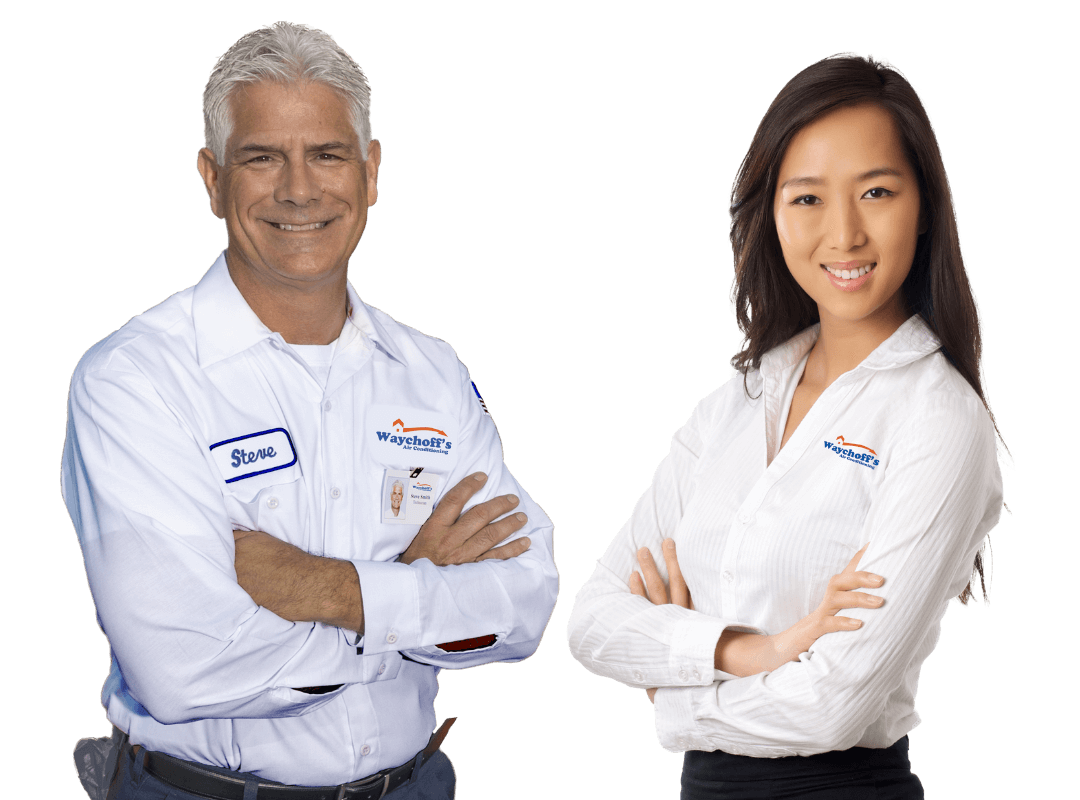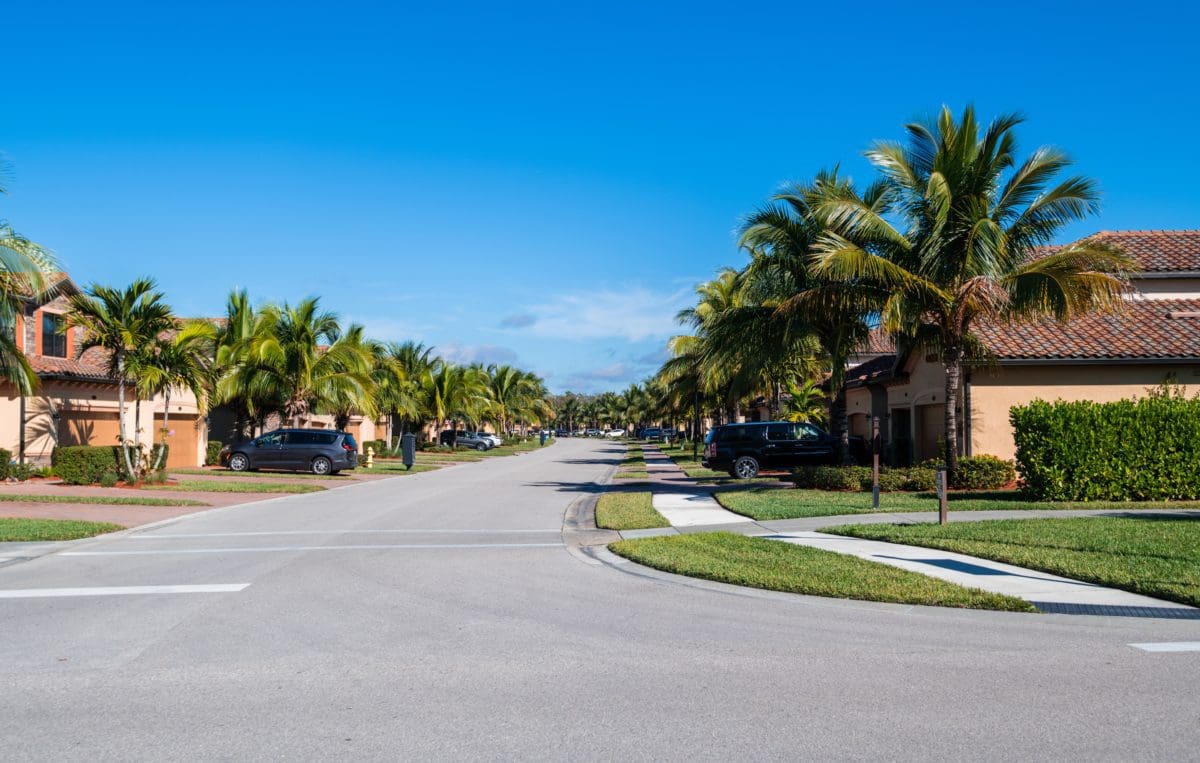 For ONLY $59, Our Expert A/C Technicians Will Reset Your Cooling System Back to Factory-Fresh Condition!
Schedule Your Comprehensive Air Conditioning Tune-Up TODAY.
Many homeowners don't think about having their A/C system regularly maintained, but annual tune-ups can be a wise investment for both your comfort and your wallet. Our tune-up has been proven to prevent costly repairs, increase the life expectancy of your system and lower the cost to cool your home.
Signs Your System Needs a Tune-Up:
System runs constantly or switches on/off frequently
Weak airflow from vents
Humidity levels inside your home are too high or low
Increased energy costs or utility bills
Trouble maintaining comfortable indoor temperatures
Experiencing low air quality such as dirty air or odors
Tune-Up has not been performed this year
If you notice any of these signs, don't wait. Call today and claim your $59 A/C Tune-Up. We can help you keep your A/C running smoothly and efficiently, so you can enjoy comfortable temperatures all year long.
Your $59 A/C Tune-Up Includes Our "Worry-Free" No Breakdown Guarantee!
If your A/C System working for any reason after our maintenance services, we'll credit the cost of the tune-up towards any repair you may need, no questions asked!
Why Seasonal A/C System Tune-Ups MATTER!
Your air conditioner has worked hard all summer, so it's important to schedule a tune-up now to ensure reliable operation for the remainder of the season. A tune-up will include a thorough inspection and cleaning of your system, which can help identify and fix any potential problems before they become more serious and expensive repairs. We'll clean indoor and outdoor components, check for loose or degrading wiring, remove dust and debris that may cause air flow blockages, check refrigerant levels and more – all which ensure your system operates at peak performance.
Benefits of Our $59 Tune-Up Service:
Lower the cost to cool your home
Extend the overall lifespan of your system
Avoid repairs by catching small problems
Improve indoor air quality
Increased efficiency of your system
Missed your annual A/C maintenance in the spring? Don't worry, it's not too late! Call today to get your A/C Tune-Up for ONLY $59! Lock in this deal by scheduling your system tune-up before October.
Call Now to Claim Your $59 A/C Tune-Up!
Book our most popular service and your system will run more efficiently.
904-373-8975
10,800+ Homeowners Trust Waychoff's
Waychoff's: Your Trusted Partner for Air Conditioning Services
We are committed to providing our customers with the highest quality service and backing it with the longest, most comprehensive warranties. We understand that your comfort and safety are important, and we take pride in providing our customers with a worry-free experience.
Why Choose Waychoff's?
We offer flexible scheduling, including same-day service and next-day installations.
Our technicians arrive on time, every time, or your service is completely free.
You'll receive upfront rates based on the job, not how long it takes to complete.
Our techs are background checked, trained, and uniformed for your comfort and safety.
We're available nights, weekends, and holidays at no extra cost.
Our fully stocked trucks mean we finish the job on the first visit.
If you are looking for reliable and affordable A/C services, contact Waychoff's today 904-373-8975. We would be honored to help you keep your home comfortable and safe.

Schedule Online & Pick Your Appointment Now